SHOWCASE YOUR
AUTHENTIC BRAND IMAGE
Custom Stock
Have you ever had a problem finding the right image for a newsletter or to post on your blog?  Worse, have you seen an image you used being used for something else (yeah, it happens).  With Custom Stock photography you can avoid this potential time suck and embarrassment and also have a pool of images tailored for your own uses that ONLY you will have.
Not only will you have unique, custom images, but showcasing your own employees is more authentic and many employees will feel pride in being selected as models.  Combined with video, you can build an impressive collection of imagery and motion that fits your brand.
Custom Stock might seem like an expensive option but it's more affordable than you might think.   Additionally, it will save time doing searches for images on stock photography websites and the uses are pretty diverse.  Externally you can use images for your tweets or LinkedIn posts, or on your company's Facebook fan page.  Any social media uses really, as well as for your print marketing, trade shows, sales materials and even training manuals or internal  communications.  We've done a lot of this work for small clients as well as large.
Customizing your experience
The first thing you need to figure out are all the potential uses for the imagery you'd like to create.  We can help you with the process but without first identifying what types of images you want, we won't know what type of photography and talent might be required.
Many companies choose to use their own employees as models which is a nice thing for many employees to see themselves online and in print (even Apple often used employees to save costs).  If the shoots require buildings then it's good to consider the time of day and lighting, while details of branding and such can be done most any time.  Our team has had a lot of experience with this so feel free to reach out and we can provide guidance!
jack
2017-07-24T21:19:39+00:00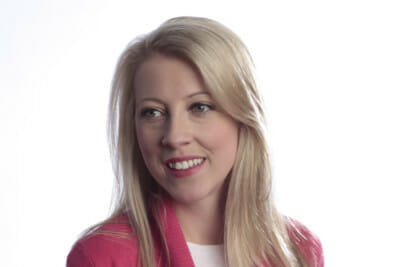 Silicion Valley Bank Challenge Silicon Valley Bank [...]
jack
2017-07-24T21:19:39+00:00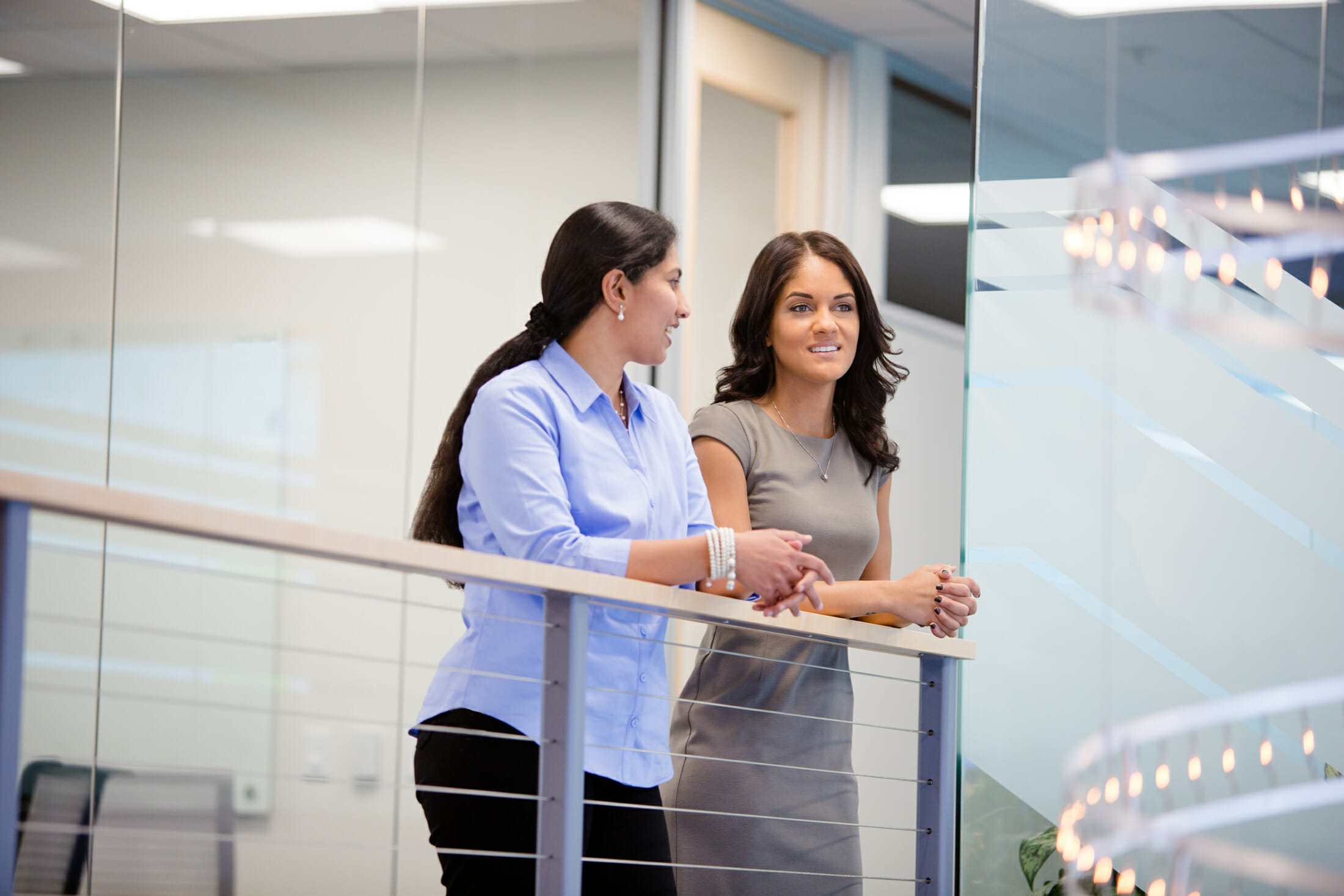 Orange Photography was contacted to create customized commercial stock photography for a national investment company.
gene x
2017-07-24T21:19:46+00:00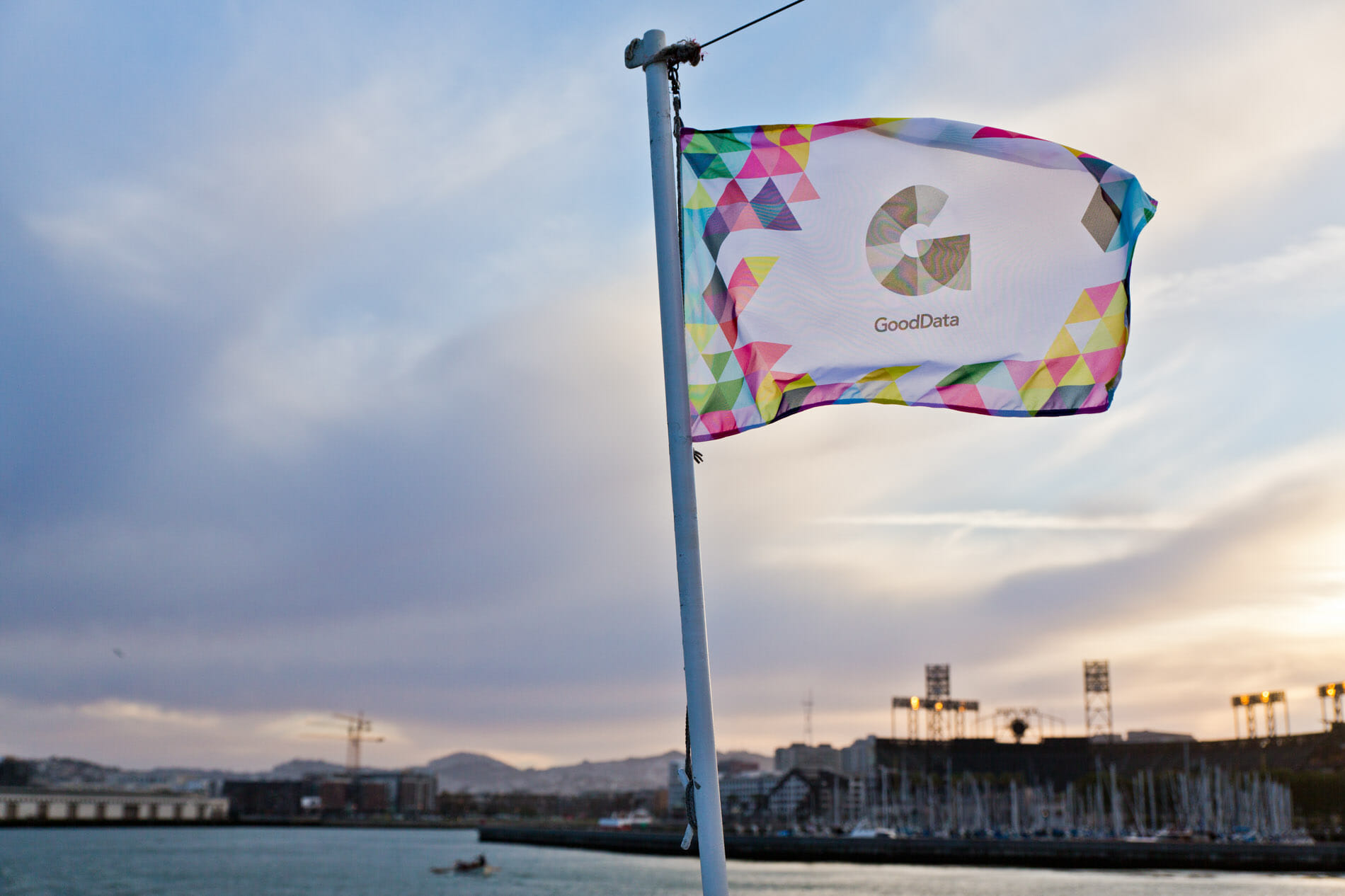 It might seem expensive at first, but leveraging your employees builds goodwill internally, by showing that you are proud of them and want to show them off.  Also by commissioning custom stock, you won't have to leverage commercially shot images that might be in your advertising campaigns which can be quite expensive for the licensing (often upwards ot $50K-100K)
Our pricing is also built to match your company size and we love working with small businesses and non-profits!