A full service photo/video
agency serving clients nationwide.


Since 2001, thousands of diverse clients have trusted us to provide corporate event photography and video services nationwide.
Here is a showcase of large scale projects that have leveraged a range of our services. View all the
project studies here
.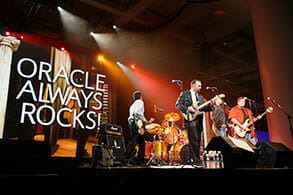 Oracle OpenWorld Conference
As the official photography agency for the conference since 2010, Orange…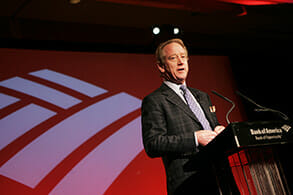 Bank of America Excellence Awards
Bank of America secured Orange to work their magic as Corporate Photography agency of record…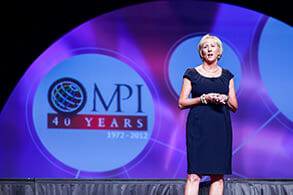 MPI WEC Conference
Since 2010, Orange has been the official agency for Meeting Planner's national conference…

Let's work together to showcase
the good work that you're doing.
We just got the Mint Instaflex TL70 a couple weeks ago and were super excited to try it out so here's a few initial thoughts on the camera.  In case you aren't familiar with it, the TL70 is a twin lens reflex instant camera that takes Instax mini type film.  It looks retro but has modern features like an integrated flash even.
[…]