A full service photo/video
agency serving clients nationwide.


Since 2001, thousands of diverse clients have trusted us to provide corporate event photography and video services nationwide.
Here is a showcase of large scale projects that have leveraged a range of our services. View all the
project studies here
.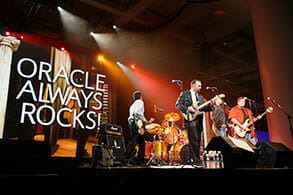 Oracle OpenWorld Conference
As the official photography agency for the conference since 2010, Orange…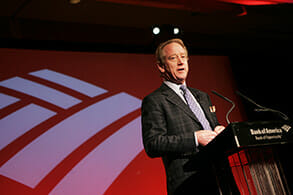 Bank of America Excellence Awards
Bank of America secured Orange to work their magic as Corporate Photography agency of record…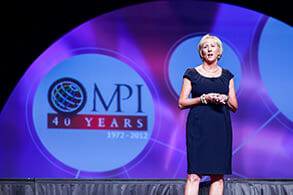 MPI WEC Conference
Since 2010, Orange has been the official agency for Meeting Planner's national conference…

Let's work together to showcase
the good work that you're doing.
We're so excited to announce a revamp to our Photo Booth rental section on the site. Since we've had so much demand for many of the unique photo booths we've created, we had to update our site and today it's all live!
[…]
A few weeks ago, Orange ventured to After Dark at the Exploratorium. The Exploratorium is an awesome San Francisco museum where physics, social, and even a few biological experiments all live together under one roof. […]
This guest blog comes to us from Lucy Giovando Watts, CMP, CMM and Founder & CEO, Giovando Watts & Company, Inc.  We asked her to provide some insight on how vendors can best work with planners and she had a bunch of fantastic information to share, so read on! […]
Inspiration is something every creative we know has struggled with from time to time.  We're the same and find it valuable to get out of the photography world and seek inspiration in various facets of our lives.  Whether it's seeing a movie, going to a gallery opening or the ballet to reading a book. […]
As a photo/video agency, we've been super involved in the booming event industry in the San Francisco Bay Area and beyond, and we're lucky to see trending event ideas firsthand. […]
On the first friday of June, a few of us from the Orange team took a trip across the bay to Oakland First Fridays. When I lived in Denver, I went to First Friday on Santa Fe or Tennyson Street almost every month, but I hadn't explored what the Bay Area had to offer until now. […]
Recently we returned to Hog Island Oyster Co. up in Marshall, CA on the beautiful Northern California coast.  It was a super foggy day unlike the sunny hot days we've hit them up in the past but this time we got the official tour and it was really sweet.
A few of these shots were taken in the same style as what is on the Hog Island website as a sort of homage to the images (and to keep us sharp on our toes!) […]