A full service photo/video
agency serving clients nationwide.


Since 2001, thousands of diverse clients have trusted us to provide corporate event photography and video services nationwide.
Here is a showcase of large scale projects that have leveraged a range of our services. View all the
project studies here
.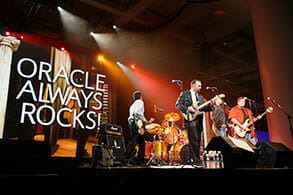 Oracle OpenWorld Conference
As the official photography agency for the conference since 2010, Orange…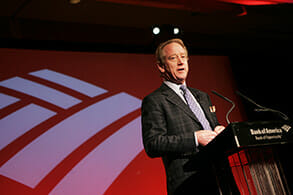 Bank of America Excellence Awards
Bank of America secured Orange to work their magic as Corporate Photography agency of record…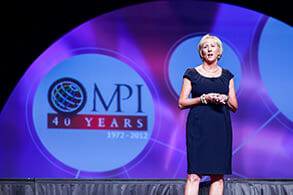 MPI WEC Conference
Since 2010, Orange has been the official agency for Meeting Planner's national conference…

Let's work together to showcase
the good work that you're doing.
We were super happy to spend a few days photographing the beautiful Hyatt Place Hotel in downtown San Jose. It's in a great location close to a ton of great restaurants, conference centers and lovely parks! The staff are super friendly and when we arrived they had an adorable (and delicious) cheese plate waiting for us in our room! […]
We had a great time this week getting a behind the scenes progress tour of the City View at Metreon. We love working at this venue and are super excited to see the final touches when the remodeling is complete! They really took the time to answer all vendor questions and took into consideration what different vendors need in a venue. There are more power outlets available, a redesigned prep kitchen, and now there are air doors that separate out three different spaces within the larger space. Here are some of our favorite photos from the walk-through! We're pretty excited to be a part of the relaunch of this iconic venue next month! […]