Since 2001, thousands of diverse clients have trusted us to provide photography and video services nationwide.
Here is a showcase of large scale projects that have leveraged a range of our services. View all the
project studies here
.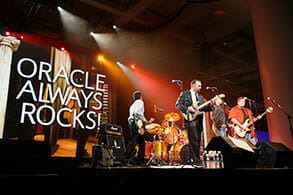 Oracle OpenWorld Conference
As the official agency for the conference since 2010, orange…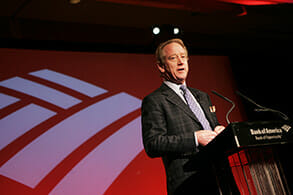 Bank of America Excellence Awards
Bank of America secure orange to work their magic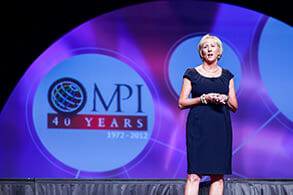 MPI WEC Conference
Since 2010, orange has been the official agency for Meeting Planner's national conference…

Let's work together to showcase
the good work that you're doing.
ISES Live was held in Seattle this year and we were there beginning with the leadership education on Sunday and Monday.  Below are some photos from our experience but we were mostly there for the education and to network and share. Success stories and challenges were shared, and there were a lot of the usual event technologies on display.  I really like tagboard for how they display tweets similar to visible tweets.
Gamifying the experience of social media is a trend that seems to really get people involved too.  People always love to see themselves on the big screen so having various leaderboards for people who tweet, interact and re-tweet the most gives people a lot of opportunities to see themselves in the top 20.  SocialPoint has a nice solution for this that was implemented at ISES Live and that we also saw earlier this month at MPI's WEC as well.
Some other nuggets for you too busy to read much more?
Interactivity drives real life interaction, so share; but face-to-face is still key to cementing relationships!
For leaders: Set the direction and vision, and then get out of the way!
"Be brave & do the things you don't wanna do. They'll be the most rewarding"
@BillStainton "When you spread the spotlight, everything gets brighter" – this includes sharing the credit!
@NigelCollin: take a "yes, and" attitude, not  a "yes, but" one…
@PatrickTalty: Focus and Culture are two of the most important facets to creative leadership
Rod Mar reminded us of the importance of great imagery – hire a pro photographer


Jim Pelley's presentation on Education is the new Marketing:
80% of what you post should be about external stuff – your industry, partners, etc. only 20% about yourself
I'm sure there was a ton more but we weren't able to stay for the final day of education and awards.  What were some of your takeaways?
        
[…]