A full service photo/video
agency serving clients nationwide.

Since 2001, thousands of diverse clients have trusted us to provide corporate event photography and video services nationwide.
Here is a showcase of large scale projects that have leveraged a range of our services. View all the
project studies here
.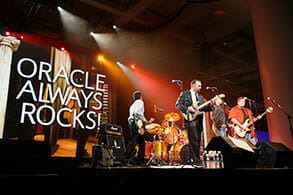 Oracle OpenWorld Conference
As the official photography agency for the conference since 2010, Orange…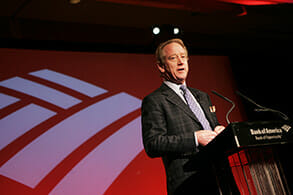 Bank of America Excellence Awards
Bank of America secured Orange to work their magic as Corporate Photography agency of record…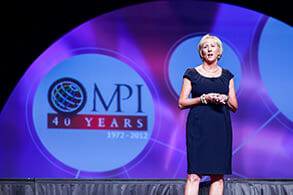 MPI WEC Conference
Since 2010, Orange has been the official agency for Meeting Planner's national conference…

Let's work together to showcase
the good work that you're doing.
Yesterday we covered Google I/O and were pretty impressed with some of the announcements they made and of course were intrigued by the Google Photos announcement and the associated features.  As you may have heard, it's got a lot of fun features and if you used photos in Google+ as an app, some of the features will be familiar.
[…]
In this day and age we've all had those moments where we feel like we've been dropped into a Science Fiction movie. Filled with virtual realities, self driving cars and robots serving us drinks. Our world mirrors this more and more everyday. Experiencing a drone flight for the first time is truly one of those moments. […]
We got invited, along with hundreds of others, to check out Photojojo's new offices and it was quite the packed soiree.  After we arrived we learned that there were lots of folks queued up 30-minutes early to get the goodie bags that were available for early arrivers.   […]